06 / 11 / 2023
Article by: Max Buchan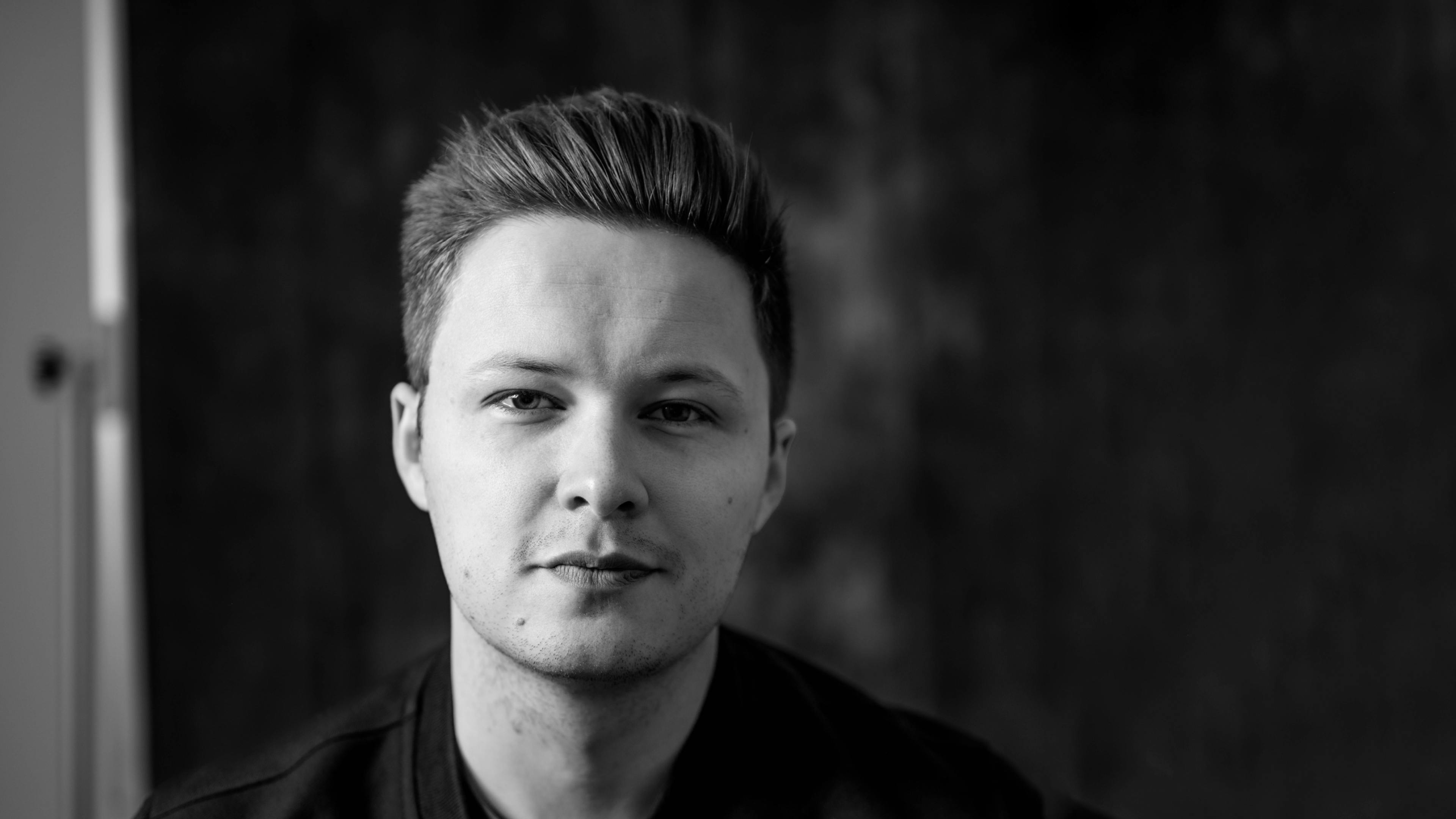 Today I'm excited to unveil the culmination of three years of work building the essential digital sovereignty infrastructure for the modern enterprise. Introducing Valarian Technologies – an innovative platform to help enterprises ensure their collaboration tools are secure, compliant and efficient. 
Our journey started in 2020 as Worldr, a name admittedly as challenging to pronounce as the problem we set out to solve. But in keeping with our name, we had conviction that this problem was, in fact, felt worldwide.
And we were right. In 2022 we raised $11 million in a seed funding round led by Molten Ventures and IQ Capital; we grew the team to 30 people; and we expanded beyond the United Kingdom to five other countries in EMEA and North America. 
In the past three years, the need for our product has only grown, particularly as data sovereignty laws and data residency requirements proliferate globally. And as the problem space has expanded and transformed, so too has our company – which brings me back to today's launch. 
Valarian represents our vision for the future of data sovereignty and our commitment to tackling one of the most critical challenges of the digital era – safeguarding sensitive data.
From a design perspective, our new look and feel reflect a key aspect of what makes our product unique: Valarian is a transparent, seamless layer of security and compliance over our clients' existing infrastructure; and our name reflects the platform's key features: resilience, scalability, and efficiency. 
I'm immensely proud of the Valarian team, the value we bring to customers, and everything we're soon to accomplish as we innovate for the new era of digital sovereignty.

Onwards,
Max