Innovating for
the new era of
digital sovereignty
We make enterprise communication

secure, compliant and efficient.
Data sovereignty is complicated. We're here to help.
As countries and industries introduce new data protection and privacy regulations, it's become harder for global enterprises to ensure their communication data remains compliant across all geographies.
Valarian is on a mission to build cutting-edge solutions that empower borderless collaboration in the new era of digital sovereignty.

Valarian's software allows enterprises to continue using their existing communication platforms while overcoming ever-evolving security, privacy and compliance hurdles. No matter where the team is based, Valarian enables confidence in communication, harmonising regulatory compliance and efficiency.
( Features )
Overcome data residency challenges and protect the sovereignty of your data – at speed – by deploying Valarian's trusted solution.
01.
Enforceable data localisation
Strategically localise your data anywhere in the world to remain compliant with applicable regulations.
02.
Regulatory compliance
Mitigate any risks of non-compliance with GDPR and other pertinent regulations by exercising full control over the information you share.
03.
Encryption key ownership
Safeguard your sensitive data by preventing unauthorised third parties, including your service provider, from accessing it.
04.
e-Discovery
Effortlessly navigate large volumes of data; identify relevant content based on keywords and filters; and capture that information for review and analysis.
05.
Zero-trust security
Ensure the data you share on the platform is secure through continuous user validation and resource isolation.
06.
Seamless, scalable deployment
Effortlessly deploy solutions within minutes across any environment, whether it's cloud-based, on-premise, or a hybrid setup.
07.
Unified communication
Maintain regular communication across designated teams and departments using your preferred interface, preventing the isolation of regional business units.
08.
Accelerated time to value
Seamlessly initiate client collaboration and kick-start the billing process instantly with the Guest feature.
( Technology )
Deploy Valarian's scalable, resilient and secure communication infrastructure.
( 01 )
Valarian's proprietary technology enables interoperability with existing enterprise collaboration platforms such as Microsoft Teams and WhatsApp, all without altering the user experience or interface of these tools. The integration process occurs behind the scenes, ensuring that users can continue to communicate without disruptions.
( 02 )
Valarian has no access to any customer tools or data, and we receive no telemetry. Our technology is deployed in the customer's preferred environment, empowering them with complete operational autonomy and authority over their data.
( 03 )
Data confidentiality is ensured through state-of-the-art TLS and TDE encryption, allowing organisations to safely transmit communications in near real-time on unsecured networks like 5G.
We're innovating for the new
era of digital sovereignty
( Team )
Meet the team behind our mission.
Delivering our vision of an independent, trustworthy and interoperable communications infrastructure takes unrivalled expertise and experience. These innovators, trailblazers, and executives are leading the way in the new era of data sovereignty. 
Meet our leadership team & advisors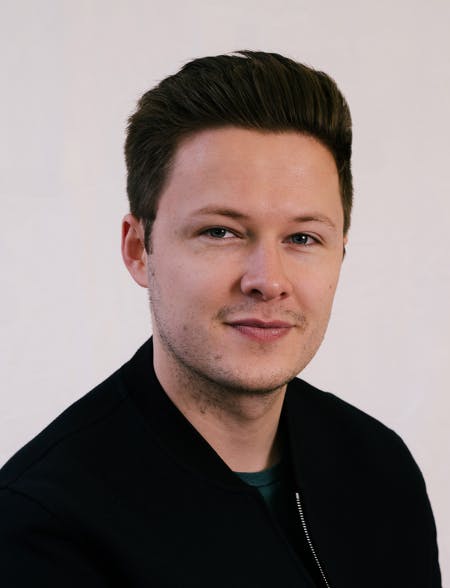 Max Buchan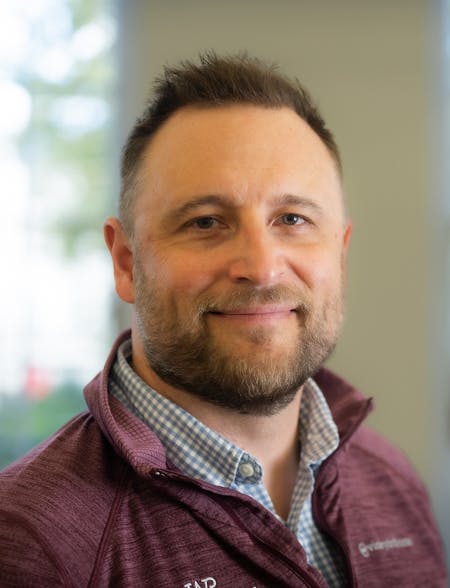 Josh McLaughlin
Chief Operating Officer
Valarian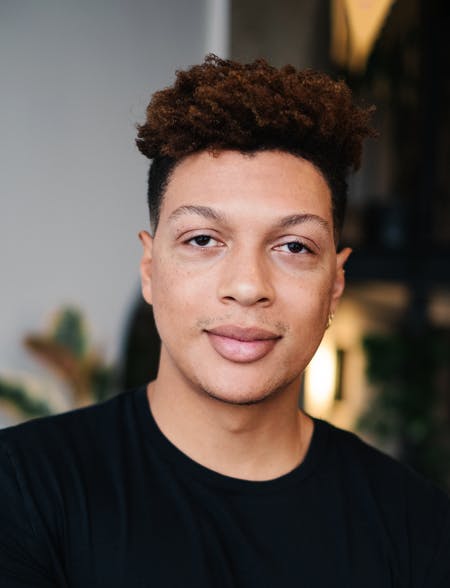 Noah Smith
Chief Marketing Officer
Valarian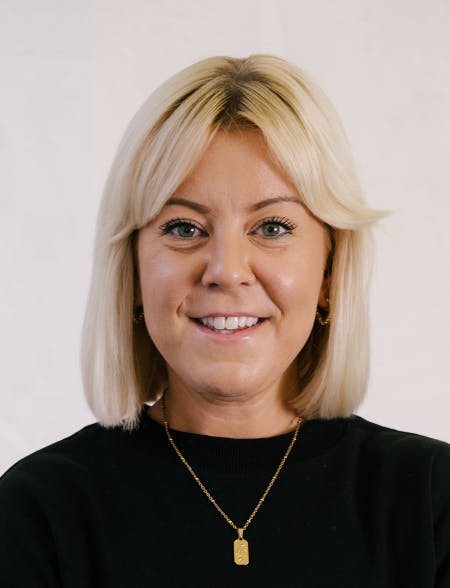 Kiera Webber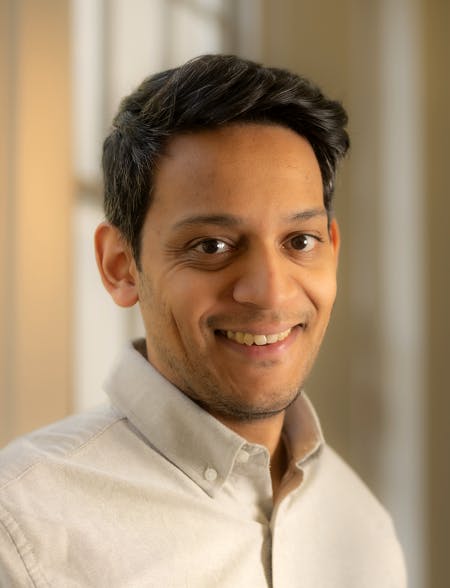 Amish Patel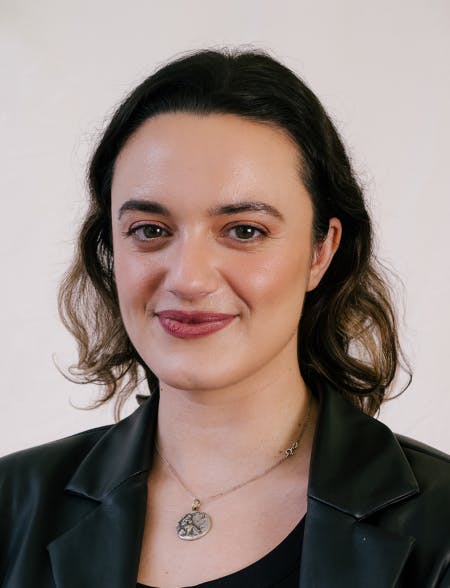 Maria Paola Emanuelli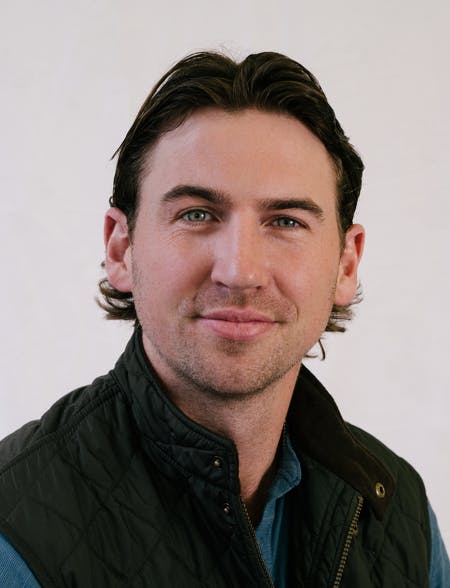 Matt Bauer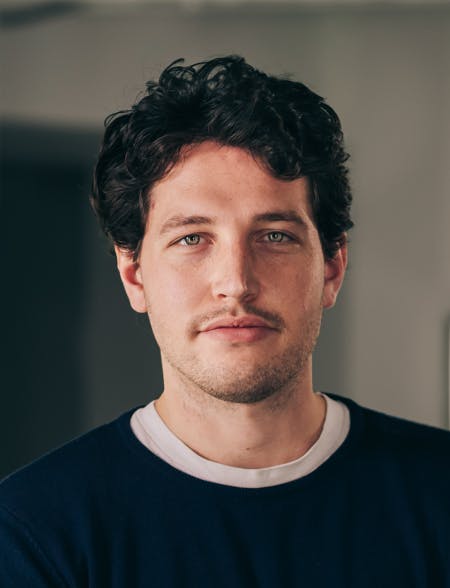 Archie Muirhead
Valarian Board Director
Partner,
IQ Capital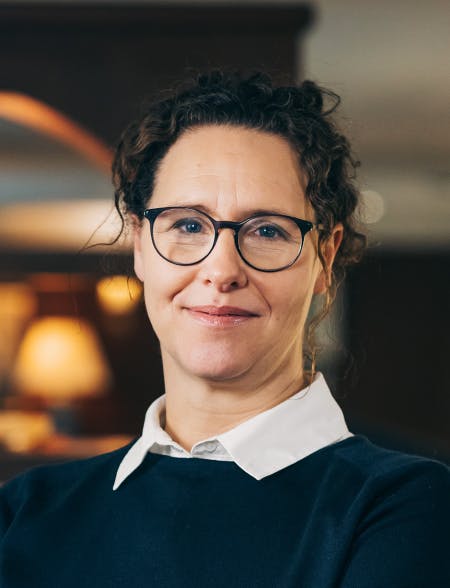 Kerry Baldwin
Valarian Board Observer
Managing Partner & Co-Founder,
IQ Capital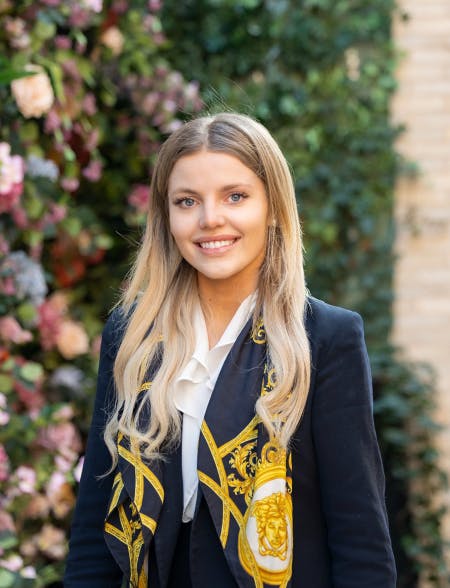 Leonora Ross Skinner
Valarian Board Director
Investment Manager,
Molten Ventures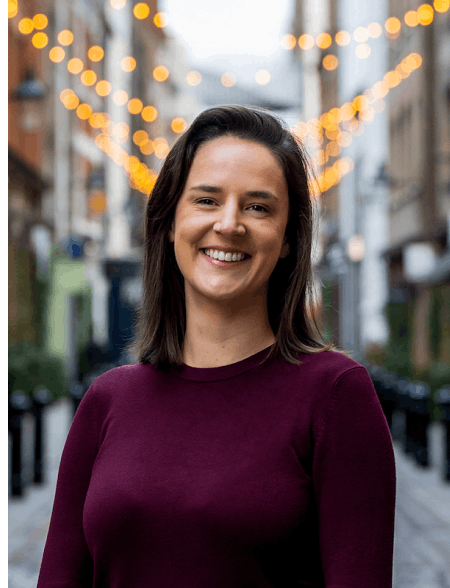 Edel Coen
Valarian Board Observer
Principal,
Molten Ventures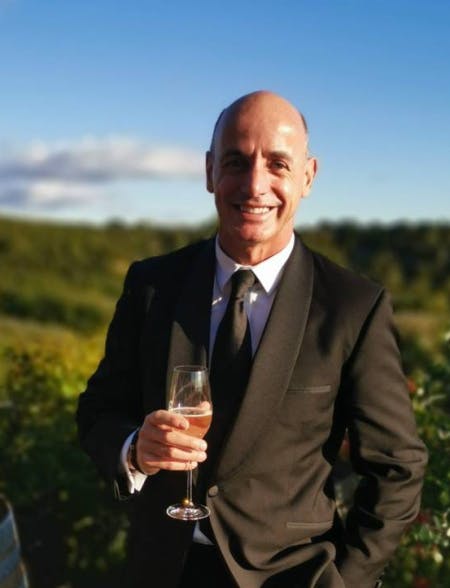 Ray Stanton
NED
Valarian Board of Directors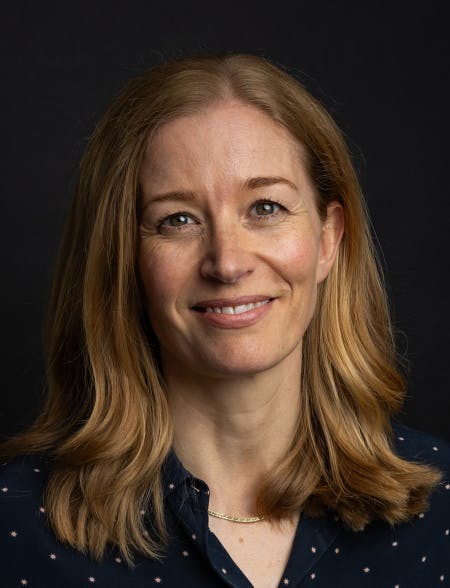 Grace Cassy
Valarian Advisor
Co-Founder,
CyLon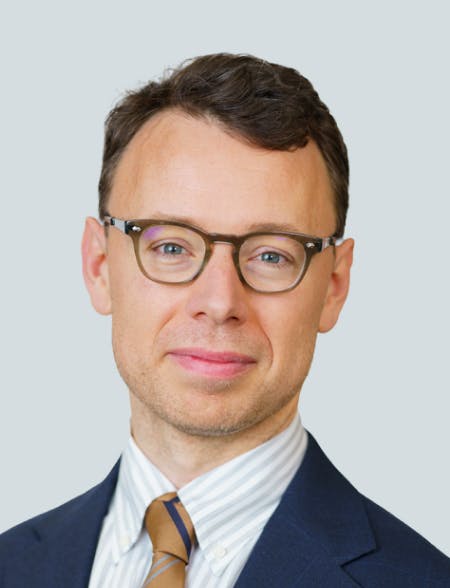 Alexander Walsh
Valarian Advisor
Senior MD,
Blackstone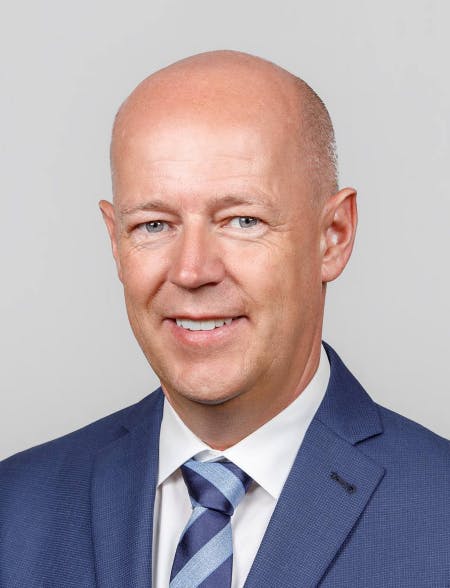 Andreas Wuchner
Valarian Advisor
Former Chief Information Security Officer,
UBS
( Careers at Valarian )
Let's build
At Valarian, we foster a culture that thrives on innovation, collaboration and creativity. We prioritise flexibility and growth opportunities as key elements of our work philosophy.

Discover a dynamic work environment where your ideas can flourish and where you can make a meaningful impact on the future of enterprise communication.
See all available positions
( News and white papers )
More from Valarian
Find out more about our vision for the future and our commitment to tackling one of the most critical challenges of the digital era – safeguarding sensitive data.
( Article )
Letter from the CEO
06 / 11 / 2023